If you have been injured in a motor vehicle accident in the ACT you can claim compensation for loss of wages, medical treatment and your pain and suffering. Under ACT law, there are some important things to consider.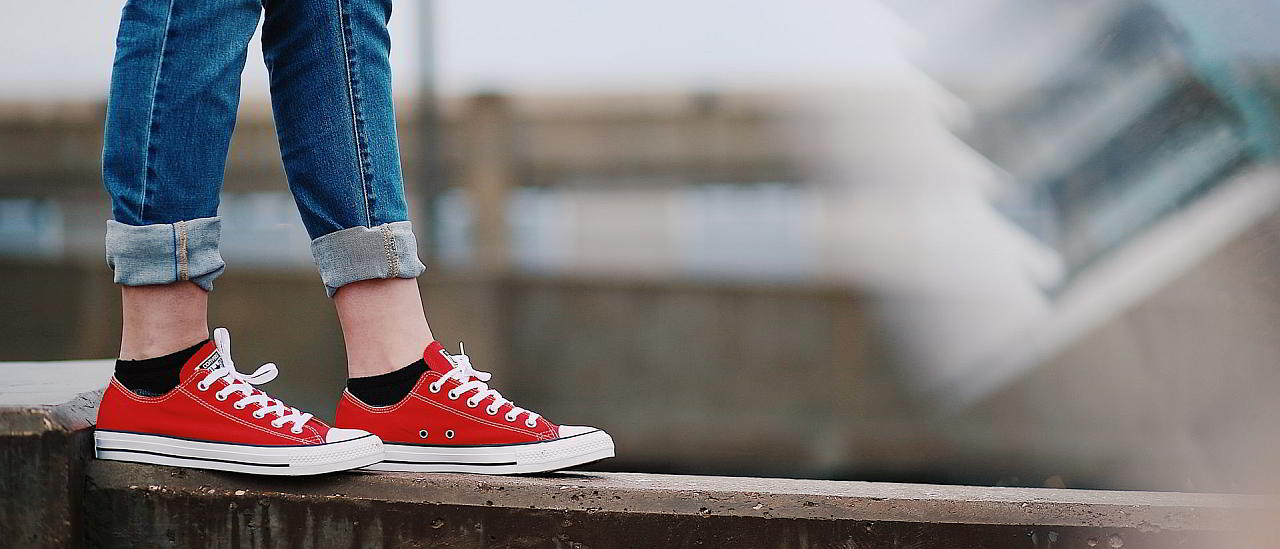 Take the first step!
Call us and get expert legal advice on your rights, no risk or obligation!
FREE INITIAL CONSULTATION— Give us a call come in and have a chat or request a call back.
The ACT law is designed to reduce the chance of any disputes between an injured person and an insurer, which is good! Most people will not need help from a lawyer, unless injuries are serious, or an insurer refuses to provide compensation. If you need help, we offer free initial consultations for ACT motor vehicle accident matters.
When should you make a claim?
As soon as possible, though this can be hard for people who have serious injuries. The law says a claim must be made within 13 weeks of the date of the accident. Claims can be made after this time, but a person needs to provide a reasonable excuse for why the claim was not made earlier, so the claim is not guaranteed to be accepted.
Also, if you do not make a claim within the time limit, even if your claim is accepted, you will not have any payments for lost wages backdated to the accident.
How do you know who to make the claim to?
You can search the right insurer to make a claim against using the number plate of the vehicle you think caused the accident. The ACT Government has a register where you can use the number plate to find the correct insurer. You can access the register here.
How do you claim?
There are approved forms which need to be completed. They can be accessed here. You will need to provide information about the accident, including the police number. Your doctor will also need to complete a form, so make sure you book in to see your doctor early. It is best to tell your doctor when booking the appointment that it is for completing a medical certificate.
What compensation can you receive?
Compensation can be paid for:
Lost wages because you can't work
Medical treatment expenses
Care costs
Some people will be eligible for lump-sum compensation for loss of enjoyment of life, pain and suffering. This compensation can be paid to people who have serious injuries which cause long-term consequences. Eligibility for this type of compensation cannot be considered any earlier than 6 months after an accident, though generally it takes up to 18 months for this to be considered. This is because eligibility can only be worked out after a person reaches their maximum recovery.
Will you get full wages paid?
Not initially. The law tries to encourage people to earn what they can. Further, what a person is paid changes when certain periods of time after the accident are met.
For example:
If a person cannot work at all, they will get 95% of their average weekly earnings for up to 13 weeks after the accident.
If the person continues to be unable to work at all after 13 weeks, they will get 80% of their average weekly earnings.
The law will take into account any partial earnings a person receives.
If a person has a serious injury, they can claim for 100% of their average pre-injury wages as a lump sum in a common law claim (see below).
Should you get approval for treatment from an insurer?
Yes! The law says the insurer must pay for treatment that is reasonable and necessary. It is essential you seek permission to have a particular treatment before you have the treatment. If you do not and the insurer decides the treatment is not reasonable and necessary, you will have to pay for it.
What is whole person impairment?
Whole person impairment (WPI) is a medical assessment. A person's eligibility for lump-sum compensation is based on their WPI.
If a person wants to claim for lump-sum compensation, the insurer will send that person to an independent medical expert to conduct the assessment.
What is a common law claim?
A common law claim is a claim based on negligence. It can be made when a person has been seriously injured because another person negligently caused the injury.
Unfortunately, common law claims are only available to people who get a WPI over a certain limit.
Why make a common law claim?
The amount of compensation which can be paid for common law claims is much higher. The law is very good at compensating people early and helping them recover, but as you will have noticed, it does not pay 100% of a person's losses.
A common law claim will cover:
100% of past and future lost wages (though lost wages in the first year after the accident are excluded)
Lost superannuation
Lump sum compensation for general damages (pain and suffering, loss of enjoyment of life)
Tips for your claim
Our top tips are:
Form a good relationship with your case manager. You'll catch more flies with honey!
Keep receipts for all expenses and make claims early.
When considering making a lump sum claim, think about how the injury impacts your daily activities.
What elringtons can do to help?
We are always happy to have an initial chat and help you understand what your rights are. We offer free initial conferences for all ACT motor vehicle accident claims.
We help people with:
Making initial claims
Getting medical evidence to dispute a decision refusing to pay for treatment
Representing people at the ACAT in disputes
Making common law claims
Just having a general chat about a person's rights
Who will you work with?
Our specialist team of Personal Injury Lawyers are here to support you through all aspects of the claims process:
Matt Bridger is an Accredited Specialist in Personal Injury and has been assisting the ACT community with compensation claims for 25 years.
Tom Maling is an experienced Personal Injury Lawyer with a background in nursing.  Tom's background gives him a unique understanding and perspective into the challenges faced by those dealing with personal injury and how best to assist them. 
Gabby Bridger is a knowledgeable and personable member of our Personal Injury team.  She has a background in psychology which gives her greater insight into the psychological impact that is often associated with a physical injury.
For more information or to make an appointment in either our Canberra or Queanbeyan office please do not hesitate to contact out team on:
e: info@elringtons.com.au | p: +61 2 6206 1300
Further information