elringtons' specialist family lawyers and mediators can guide you through the often complex and emotional pathways of the Australian family law system, whether you are looking for legal advice or mediation for divorce, separation, child matters, property settlements or other family relationship issues.
Our role as a family law solicitor is to properly inform our client about his/her rights, obligations and prospects and then to attempt to resolve the matter quickly, fairly and inexpensively through mediation and negotiation. Should your matter need to go to court elringtons will provide forceful and efficient representation.
Our mediators are specialist family lawyers who are also accredited as mediators by the Resolution Institute under the National Mediator Accreditation Standards (NMAS).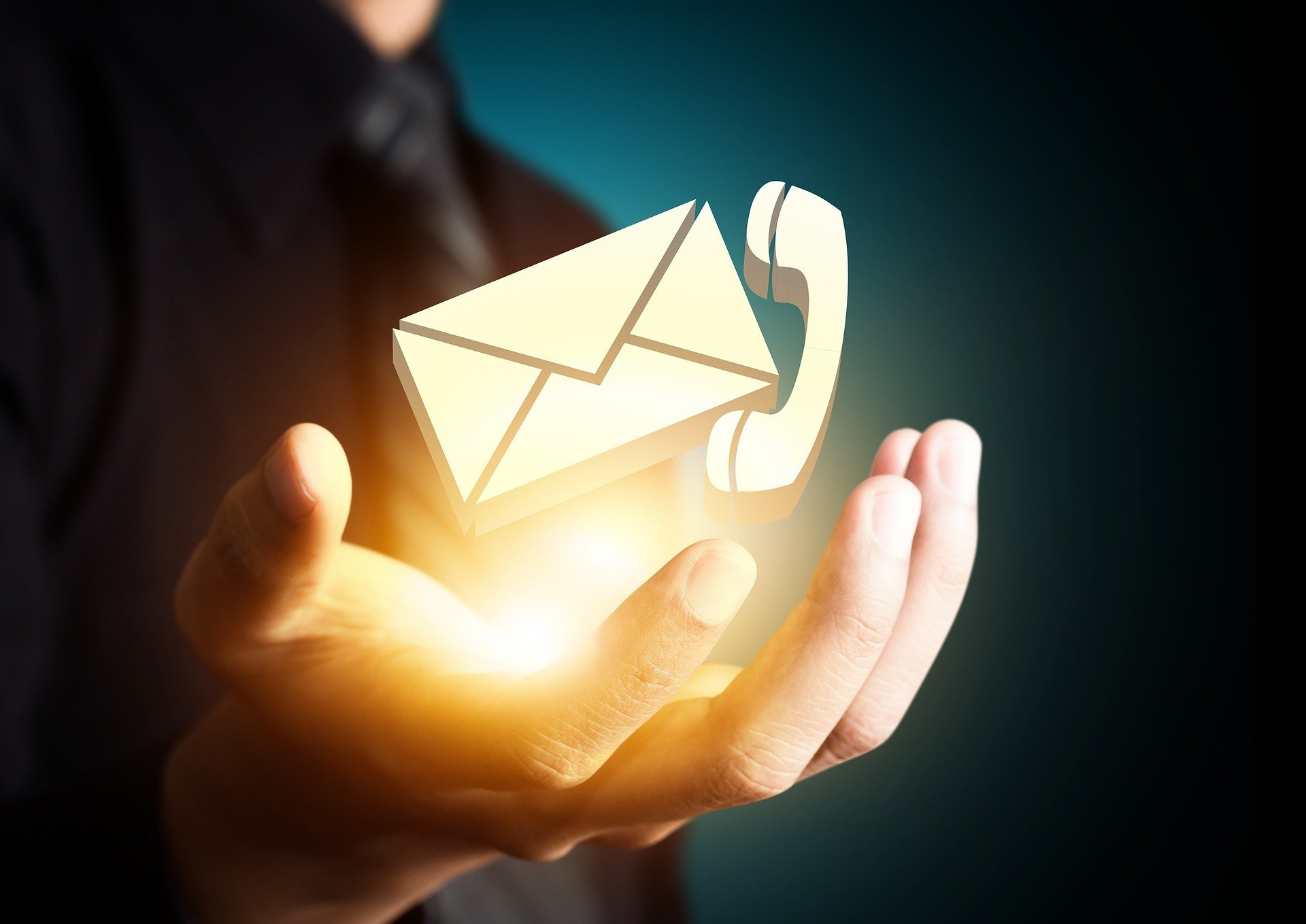 We suggest that you read our article: Ten Questions to Ask your Family Lawyer at the Initial Interview and start to prepare the documents for your family law case. Read more…
Our experienced solicitors can guide you through your family law matter no matter how complex.
Alternatives to going to Court
The vast majority of people involved in a family law matter wish to settle and in fact do settle their disputes without taking the matter to court. [2]
FAQ:

How do I apply for a divorce?
Do I have to go to court to get a family law settlement?
Family Dispute Resolution
Parenting Plans
Parenting Orders
Can Parenting Orders be Varied?
How much will it cost?
Family Law Terms Glossary – What do these words mean?
For more information or to make an appointment with a Family Law Solicitor in either our Canberra or Queanbeyan office use our contact form or contact:

Family Law Accredited Specialist Carlos Turini :
e: cturini@elringtons.com.au| p: 02 6206 1300
---