Elringtons has served the Canberra and Queanbeyan region for over 50 years providing specialist personal injury law services in medical negligence and malpractice, Comcare, ACT and NSW workers compensation, motor vehicle accident and public liability claims, as well as in coronial inquiries.
While we represent people in all personal injury claims, we have particular expertise in ACT and NSW medical negligence claims.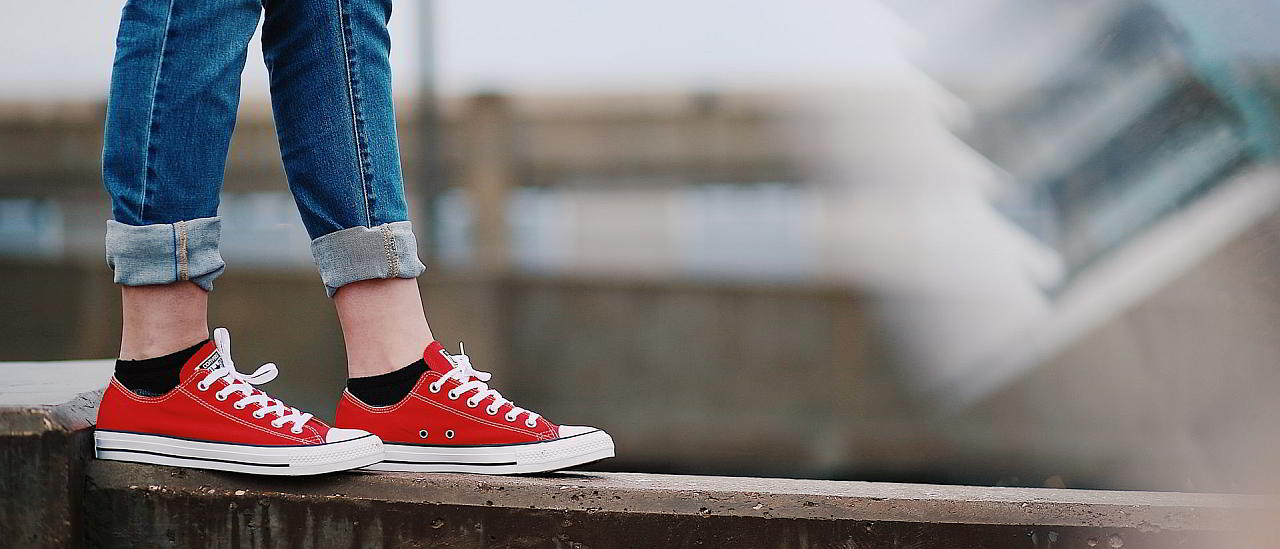 Take the first step!
Call us and get expert legal advice on your rights, no risk or obligation!
FREE INITIAL CONSULTATION— Give us a call come in and have a chat or request a call back.
Canberra Medical Negligence Lawyers
Canberra Comcare and EML Lawyers
ACT and NSW Workers Compensation
ACT and NSW Motor Vehicle Accidents
Death of a family member
Public Liability
What makes elringtons specialists in Personal Injury Law?
Elringtons has the expertise and experience to represent clients and families in all areas of personal injury, as described above.
The diverse experience of our team allows us to draw on more knowledge and resources to assist you. When you engage one of our team, you know that you are getting the combined knowledge of three exceptional solicitors to back you.
Matt Bridger is an Accredited Specialist in Personal Injury Law and has over 30 years of experience representing people in personal injury claims
Tom Maling was a Registered Nurse with a strong interest in health and medical law, mental harm cases and general personal injury matters
Gabby Bridger has a degree in psychology and has worked with elringtons since 2014
We offer free half hour consultations to discuss personal injury claims, so call our team today to book your appointment.